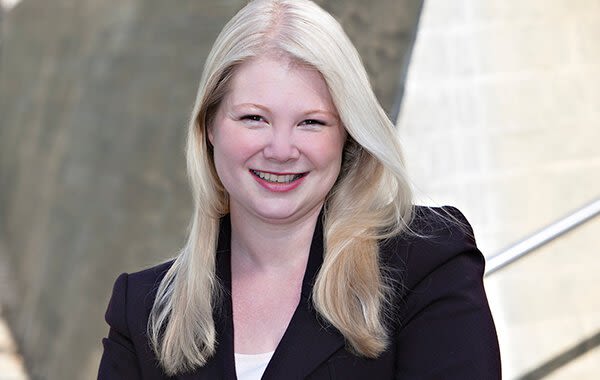 Caroline Fichter Wins Legal Eagle Award from Franchise Times
---
Caroline Fichter, a partner at Bundy & Fichter, recently received the prestigious Legal Eagle award by Franchise Times. This award recognizes outstanding lawyers in the franchising industry who have made significant contributions to the field and have helped shape the industry's landscape. This is Caroline's third Legal Eagle award. Howard Bundy, another partner at Bundy & Fichter, has received the award ten times and is a member of the Legal Eagles Hall of Fame.
Caroline has over a decade of experience in franchise law. She is known for her expertise in counseling clients on franchise agreements, regulatory compliance, and dispute resolution. Fichter's clients include both franchisors and franchisees, and she has represented clients across various industries, including hospitality, retail, and healthcare.
Caroline's success is rooted in her commitment to her clients. She strives to understand her clients' businesses and goals, enabling her to provide practical and effective legal solutions that align with their objectives. Her approach has earned her a reputation as a trusted advisor in the franchising industry.
Franchise Times' Legal Eagle award is a highly coveted honor among franchise lawyers. The award recognizes attorneys who have demonstrated excellence in their work, and who have contributed to the growth and success of the franchising industry. To be eligible for the award, attorneys must be nominated by their peers or clients, and must be in good standing with their state bar association.
Caroline's recognition as a Legal Eagle is a testament to her hard work and dedication to the franchising industry. She has made significant contributions to the industry, and her expertise has helped numerous franchisors and franchisees achieve success.