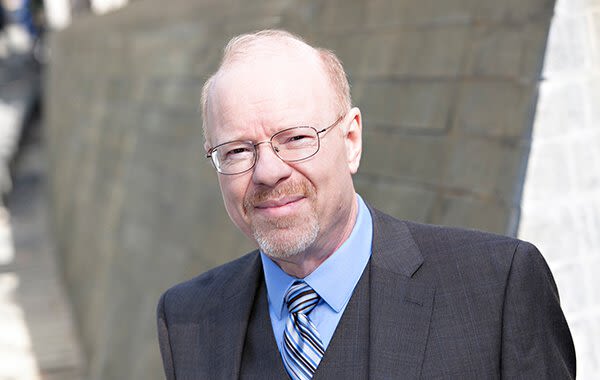 Howard Bundy is a Seattle franchise and small business lawyer. Howard assists clients with transactions and disputes involving franchise issues and relationships. He limits his practice to franchising, distribution and small business issues.
For franchisors, Howard advises clients in the steps necessary to franchise an existing business or concept. He drafts franchise agreements, disclosure documents and handles the franchise registration process. He advises the client on all of the legal and related business aspects of complying with the complexities of franchise laws and regulations. He shares with each client his experience in representing franchisors and franchisees in an effort to create a franchise system that allows both parties to succeed and minimizes the risk of disputes.
For franchisees, Howard consults with people who are considering investing in a franchise. This involves determining the client's background and objectives and expectations and evaluating the franchise contract and other documents. Howard then shares with each client his 40 years of experience in franchise law and leaves each client better able to make a good business decision. His focus is on trying to be sure the client has all of the tools needed to make a decision in the client's best interest.
Unfortunately, not every franchise relationship turns out to be a happy relationship. When that happens, Howard manages or handles the dispute resolution process, whether it involves negotiation, mediation, arbitration or litigation. In many cases, Howard teams with another lawyer to give the client the best possible representation. Many of Howard's small business clients are franchisors or franchisees--but not all. Howard assists clients in setting up new closely held entities--corporations, limited liability companies and otherwise. In doing so, he works closely with the client's other advisors, including their accountant. In addition to setting up the entity, many clients ask Howard to prepare contracts that they use in their business, including confidentiality agreements, non-disclosure agreements, license agreements, employment agreements, and many more. Finally, Howard assists many clients in selling or purchasing a business, including providing advice about the process and preparing documents to make the deal happen in a way that is fair but favorable to the client.
Throughout his law practice, Howard strives to give each client added value by leveraging both experience and technology to give the client a professional finished product that is cost-effective.
Areas Of Practice
Franchising

Business Startup

Contracts & Agreements
Bar Admissions
Washington,1981

U.S. Federal Courts,1981
Education
Seattle University, School of Law,Seattle,Washington

Seattle Pacific University (fka Seattle Pacific College),Seattle,Washington

B.A. -1973

Major:Political Science
Published Works
Franchise Desk Book,American Bar Association Forum on Franchising,2018
Professional Associations and Memberships
Washington State Bar Association,Member,1981 to Present

American Bar Association (ABA),Member,1985 to Present

ABA Forum on Franchising,Member,1985 to Present

ABA Solo & Small Firm Division,Member,1988 to Present

ABA Forum on Franchising, Solo & Small Firms Group,Member,1990 to Present

ABA Forum on Franchising, Solo & Small Firms Group,Leader,2007 to 2010

International Association of Franchisees & Dealers,Member,2009 to Present

North American Securities Administrators Association, Franchise Law Working Group,Member, Advisory Committee,1996 to Present
Past Employment Positions
Bundy & Morrill, Inc., P.S.,Principal,1990 to 2007
Languages