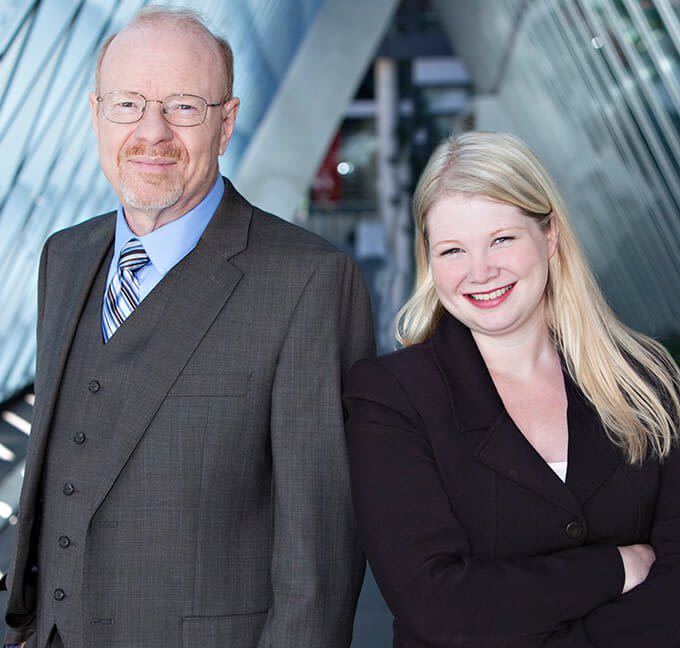 Experienced Franchise Attorneys
Bundy & Fichter PLLC is a Seattle franchise and small-business law firm serving clients in the Pacific Northwest and across the country. We assist clients with transactions and disputes involving franchise issues and business relationships. We limit our practice to franchising, distribution, and small-business issues. By maximizing knowledge in these limited areas of practice and leveraging technology, we provide top-quality and cost-effective services.
We Wrote The Book On Franchise Law
The franchise attorneys at the Bundy & Fichter PLLC are nationally recognized experts on franchise law. Howard Bundy and Caroline Fichter co-authored the Washington and Oregon sections of the Franchise Law Deskbook, a leading reference on franchise law. Howard Bundy regularly advises franchise regulators on franchise law compliance. Caroline Fichter is an American Bar Association award-winning writer on franchise law. They both regularly speak on franchise law at American Bar Association meetings and to business groups.
Small Business Is Our Business
At the Bundy & Fichter PLLC, we are small business owners too. We understand how important it is to offer personalized and cost-effective solutions for our small business clients. Nothing makes us happier than solving your problems, so you can get back to focusing on your business.
We Take A Practical Approach
There is no such thing as one size fits all legal representation. We take the time to get to know our clients and devise a solution that fits their individual needs. We offer flexible and flat-rate billing arrangements. Whether it's answering an emergency call or getting the doors open on your new business, we are devoted to your success.
Flexible Fee Structures
The Bundy & Fichter PLLC works closely with its clients to arrive at mutually satisfactory fee arrangements that are appropriate to the matter at hand. We are not limited to hourly fees, but when appropriate, will agree to flat fees and other arrangements. We want to talk to you about what options might be available.